Highgate Cemetery, London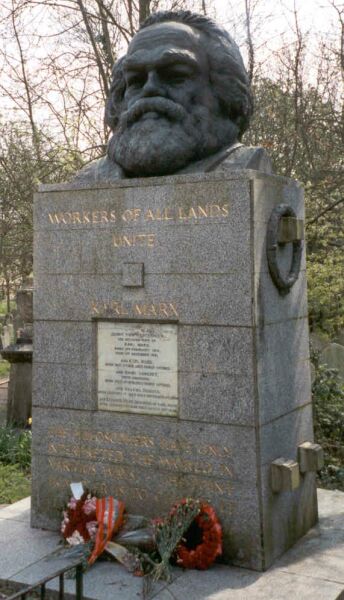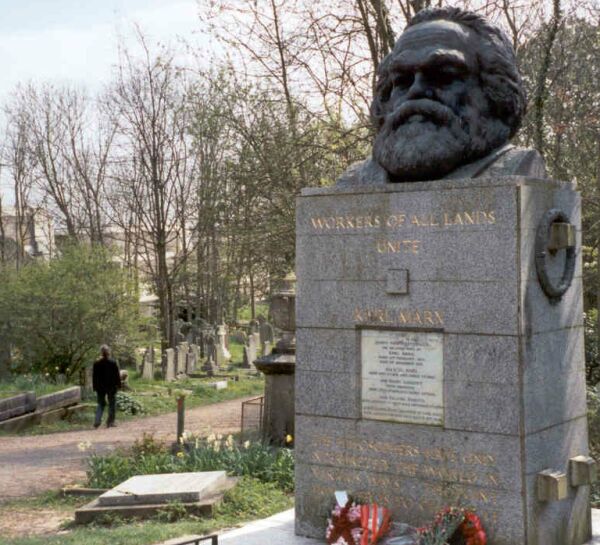 The directions I received to find Marx's monument were, "Go down this path here. Eventually, you'll come to a fork in the path, and of course, Marx is on the left." She proably told this joke twenty times a day and never seemed to get tired of it. Off to Marx's right hand side (or what would be his right hand side if that massive head had a body) the graveyard continues; this is probably a fairly priviledged section of the graveyard, and has an abnormally large number of writers, journalists, and nearly a dozen members of the Iraqi Communist Party (a lovely combination, combining both Cold War and post-Cold War fears into one dead person).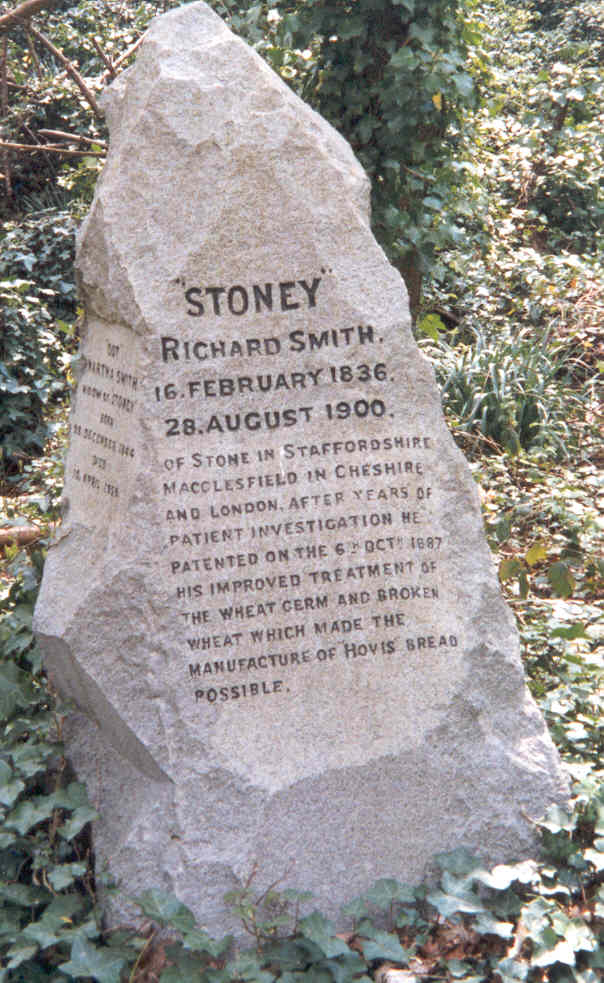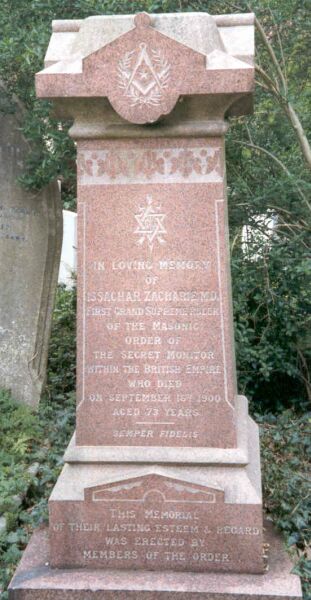 The French Cemetery whose name I can't remember that isn't Pere Lachaise, Paris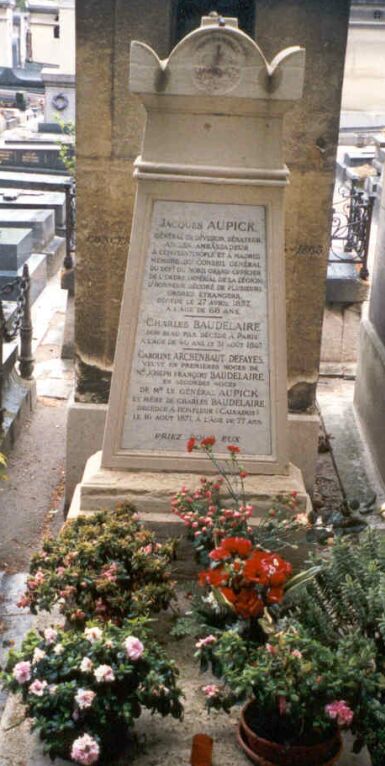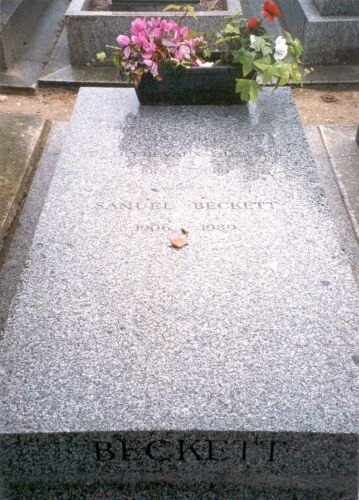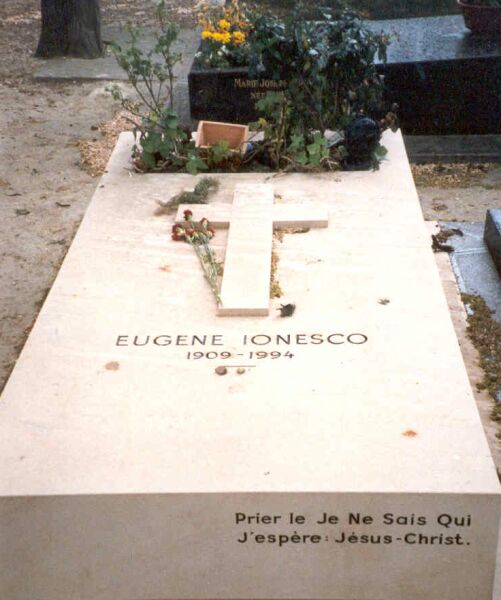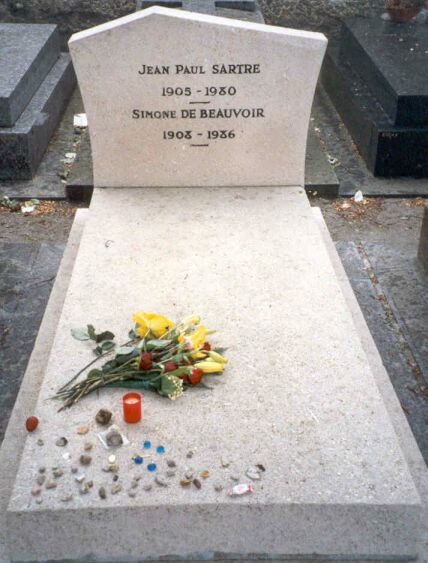 The various headstones above are mostly in for two reasons: a) to show I've seen the graves of a bunch of famous people, and b) to show how boring a lot of famous people's gravestones can actually be. However, the Sartre/De Beauvoir stone demonstrates an odd thing; the way people like to leave little mementos of their visit at the stones; in Sartre's case, little pebbles and a bunch of coughdrops. I'm sure that says something about existentialism, but I'll be damned if I know what.
Pere Lachaise, Paris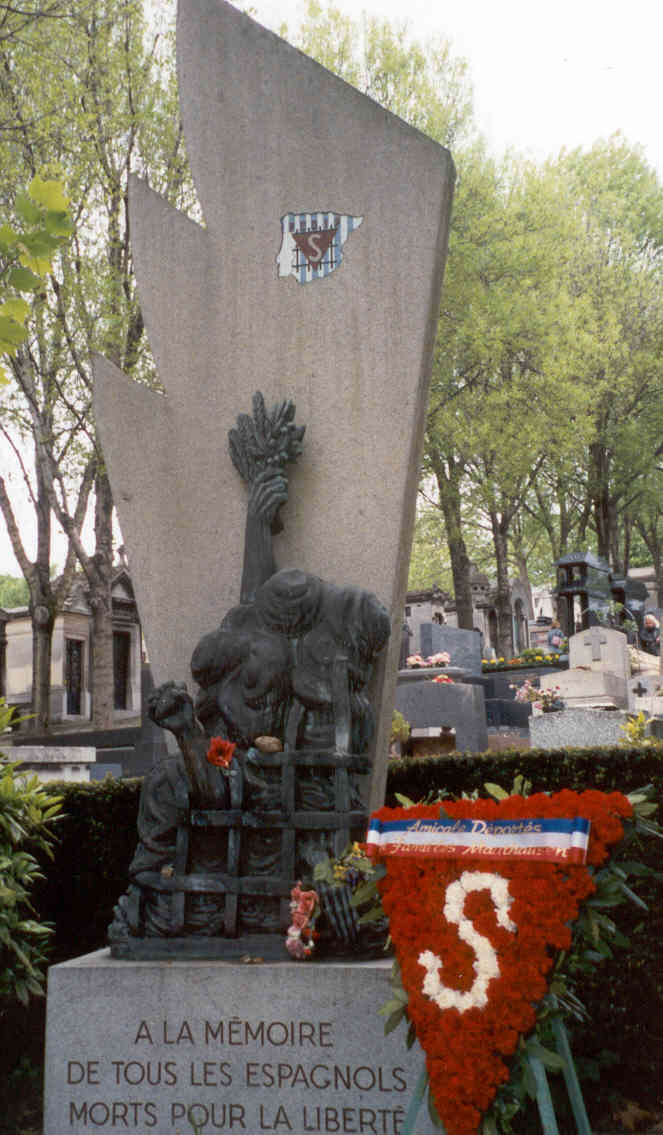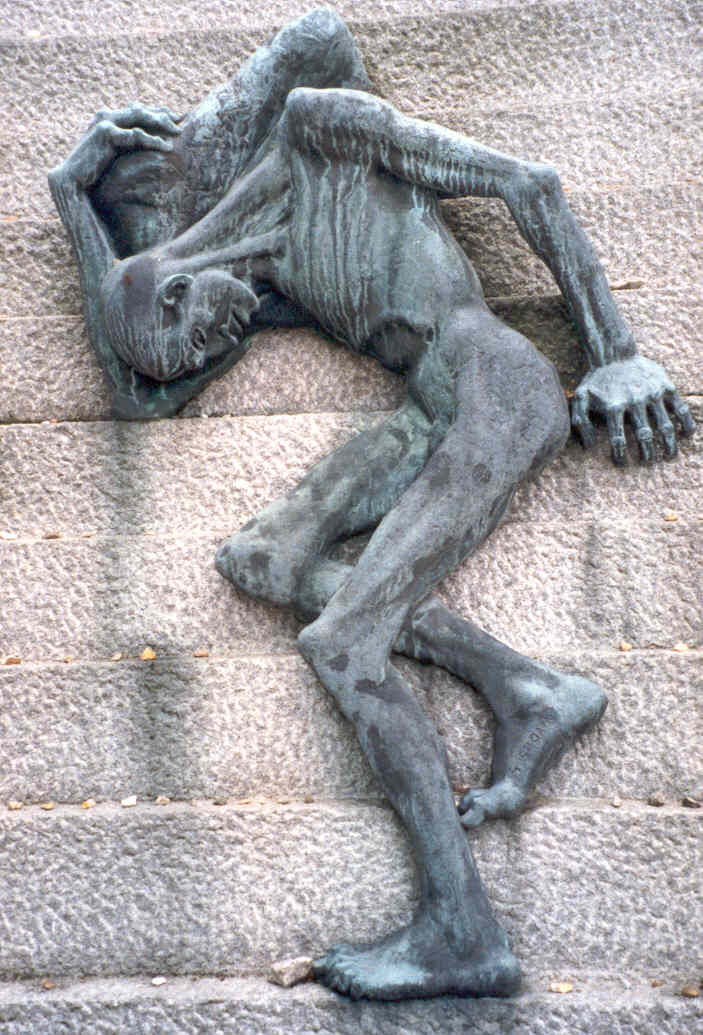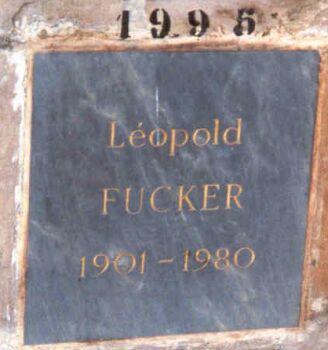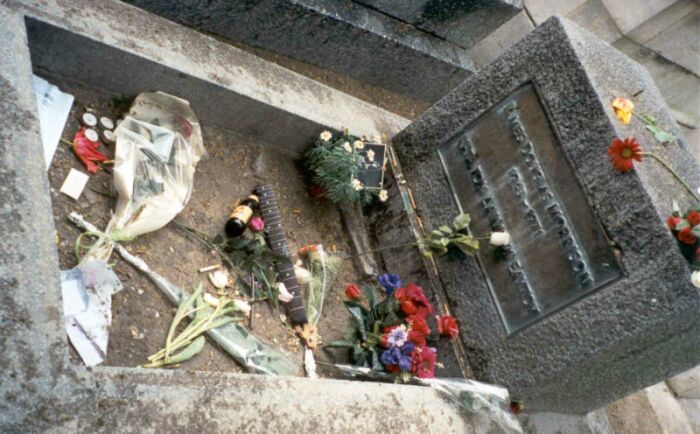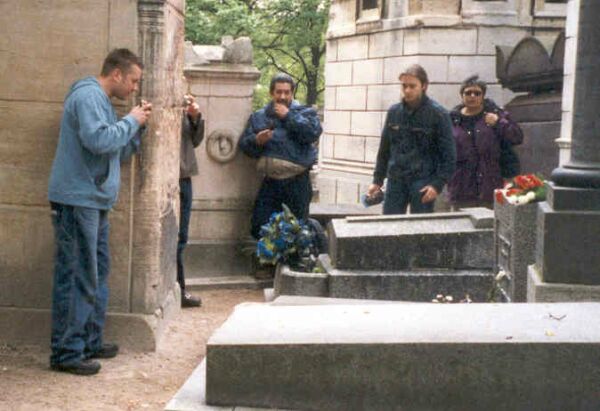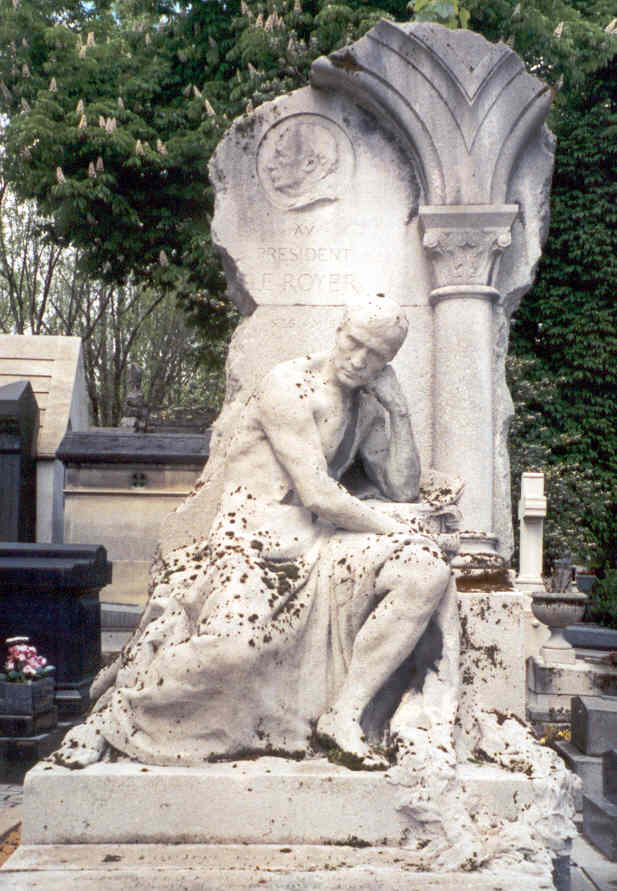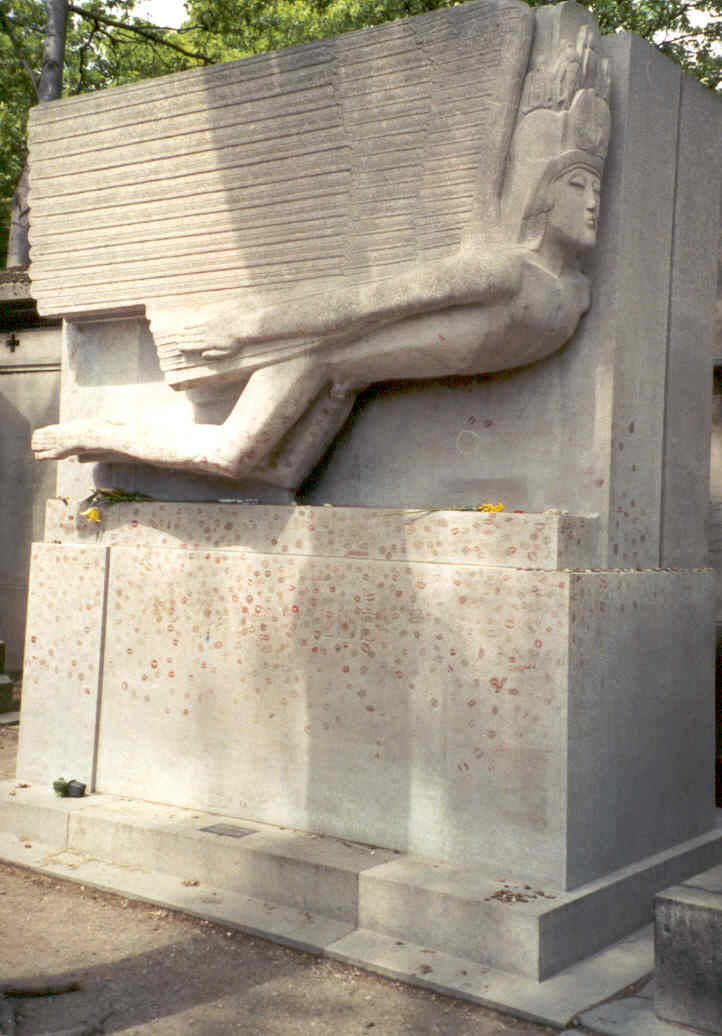 Pyramide Protestant Cemetery, Rome