Scotland Pictures

The Balmoral Hotel, in downtown Edinburgh, as seen through a dark alley.

Edinburgh. Duh.


The Forth Rail Bridge, built in the 19th Century, connecting Edinburgh to the Kingdom of Fife across the Firth of Forth. No, I'm not making these names up.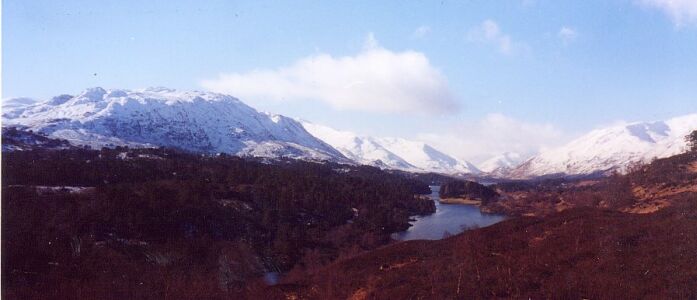 Glen Affric, west of Loch Ness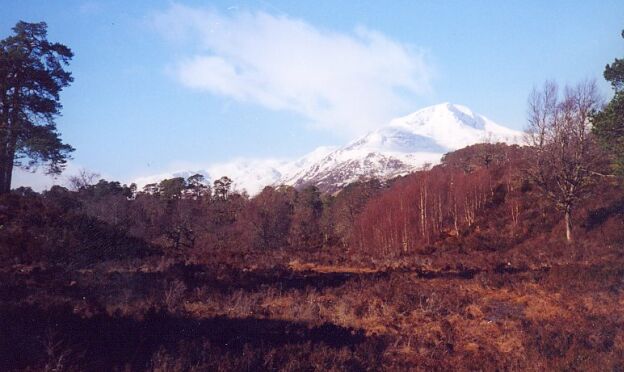 Glen Affric again.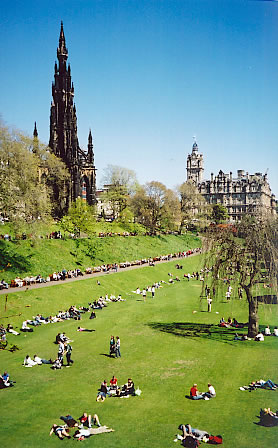 Prince's St. Park, Edinburgh, with the Sir Walter Scott monument.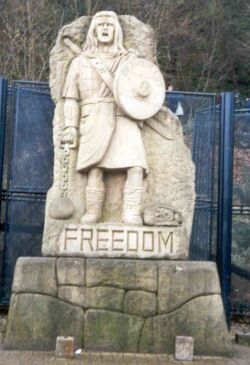 The Scots HATE the "Braveheart" image of William Wallace

And when I say HATE, I mean it.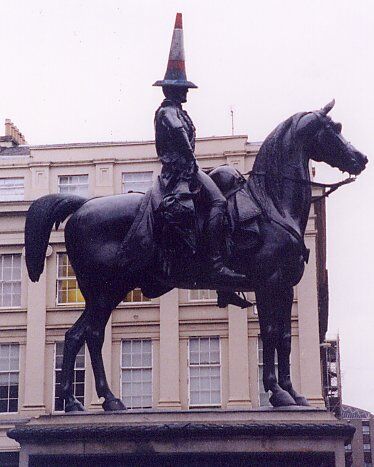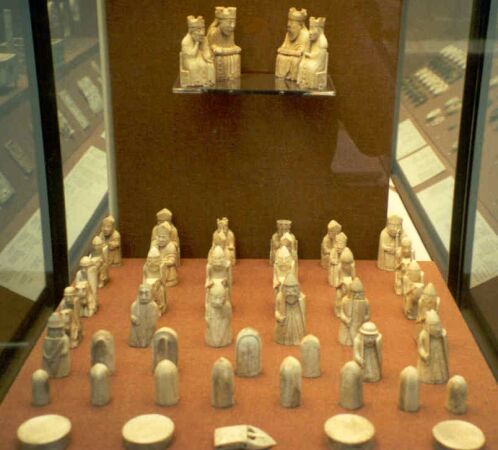 From the British Museum, these Viking chess pieces were found on the Scottish Isle of Lewis.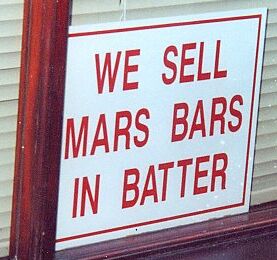 Yes, they do. But just because they sell something doesn't mean you should buy it.