Spain and South France Pictures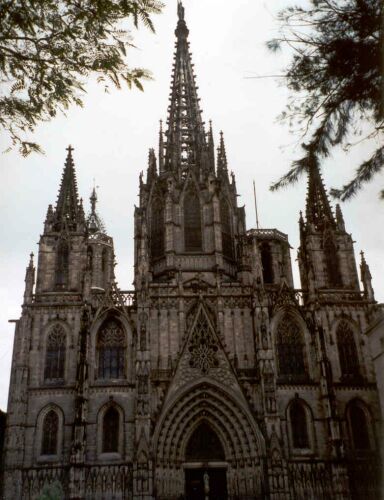 The Barri Gotic cathedral in Barcelona.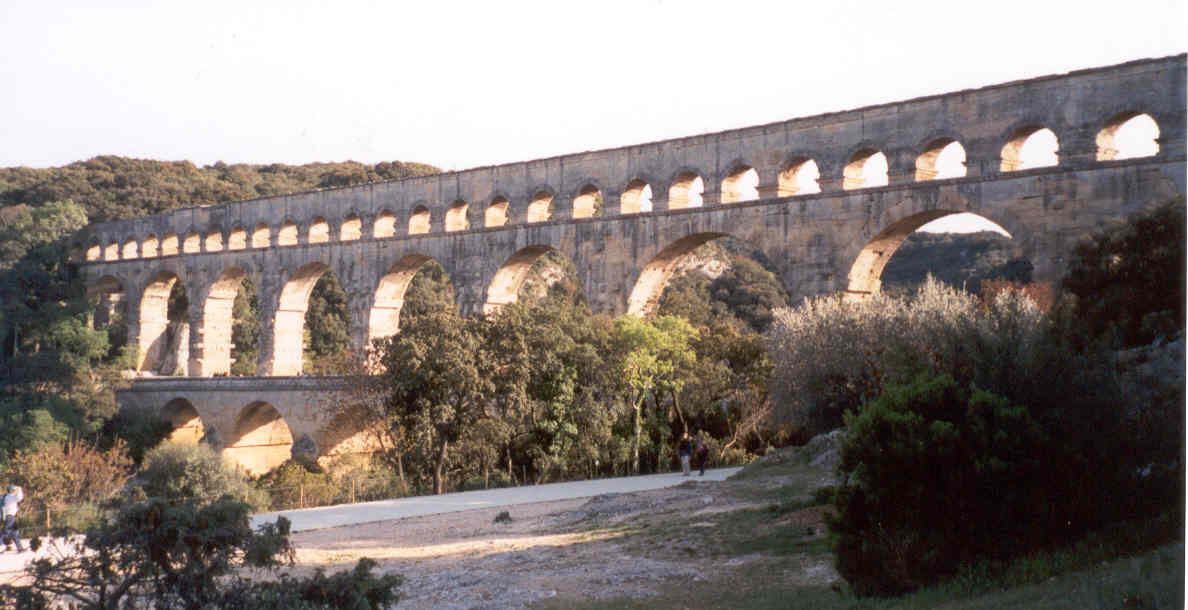 The Pont Du Gard aqueduct, outside of Avignon, France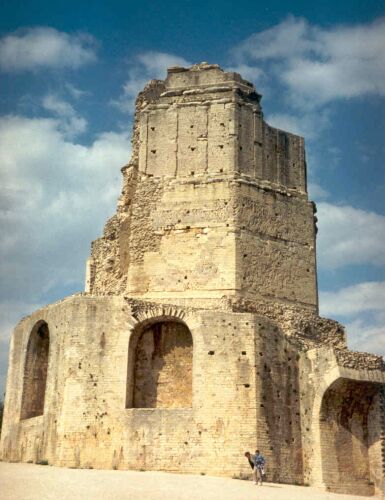 A massive Roman tower outside of Nimes, France.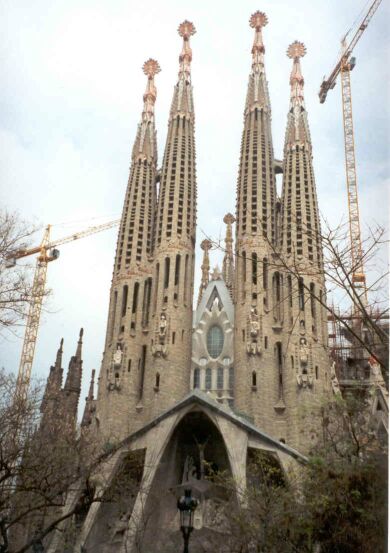 The Sagreda Familia cathedral, in Barcelona. It was started in 1888 and is only about half done. Of course, Spain has had a number of problems, such as depression, fascists, and Civil Wars in this past century, so they expect the second half to take only 50 years instead of a hundred.

Accidentally in black and white, this is the Sagreda Familia from a distance. A MASSIVE structure.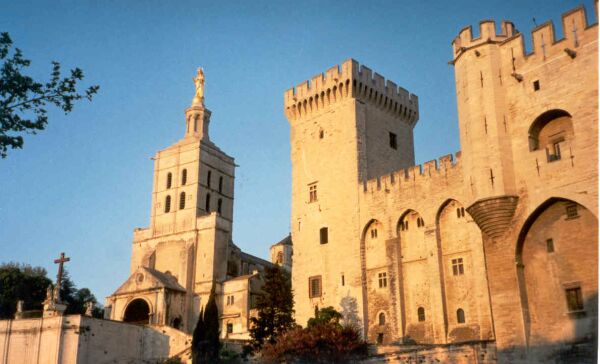 From Avignon, this place housed the Popes for over a hundred years while Rome was a bad time to be a pope.